Graphic Design
Save Time and Money with our professional designs for your web or print application.
* Print or Digital
• Professional Designs
• Fast Results
• Excellent Rates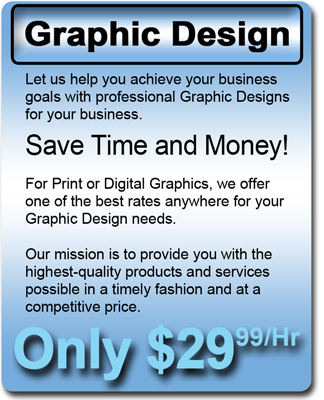 Website Design
We proudly design all websites in Wordpress so you can have fast, professional results!
• Affordable Internet Presence
• Professional Business Website
• Amazing Search Engine Results
• Network With Your Customers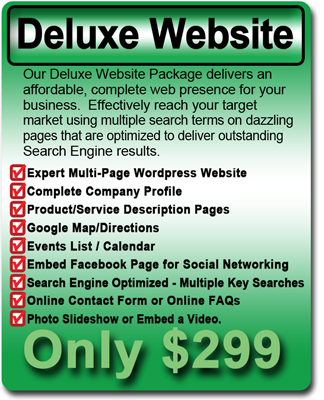 New Business Start-up Package
We are huge fans of new businesses. Let us help you begin getting your new business endeavor noticed.
We offer a great start-up package that is comprehensive and affordable. We combine Print, Design, and Web to drive customers to you.
Check us out and see what we can do for you.